About us
Photo by Dick Lock from Unlock Nature
We are Peter Jan and Janneke, founders of Expat Housing Suriname. We are Dutch citizens and have lived all over the globe. As an expat kid himself, Peter Jan was born in Brunei, then moved to Scotland, Gabon, The Netherlands, Venezuela, Russia and Lybia. Janneke grew up in The Netherlands and lived in Australia and France.
Together we started our life in Norway and as a family we moved to Gabon, lateron The Netherlands and in 2018 we took the opportunity to move to beautiful Suriname. Our two sons being 2 and 5 at the time.
Having experienced so many countries and a wide variety of rental houses, we know what it takes to start in a new country and to find a nice house that meets your (family's) needs.
Please feel free to give us a call or send us an email if you have any questions or would like to discuss renting (out) possibilities.
Together, we have over 40 years working experience in engineering, building, construction and housing. We are your knowledgeable and reliable partner on the Surinamese housing market.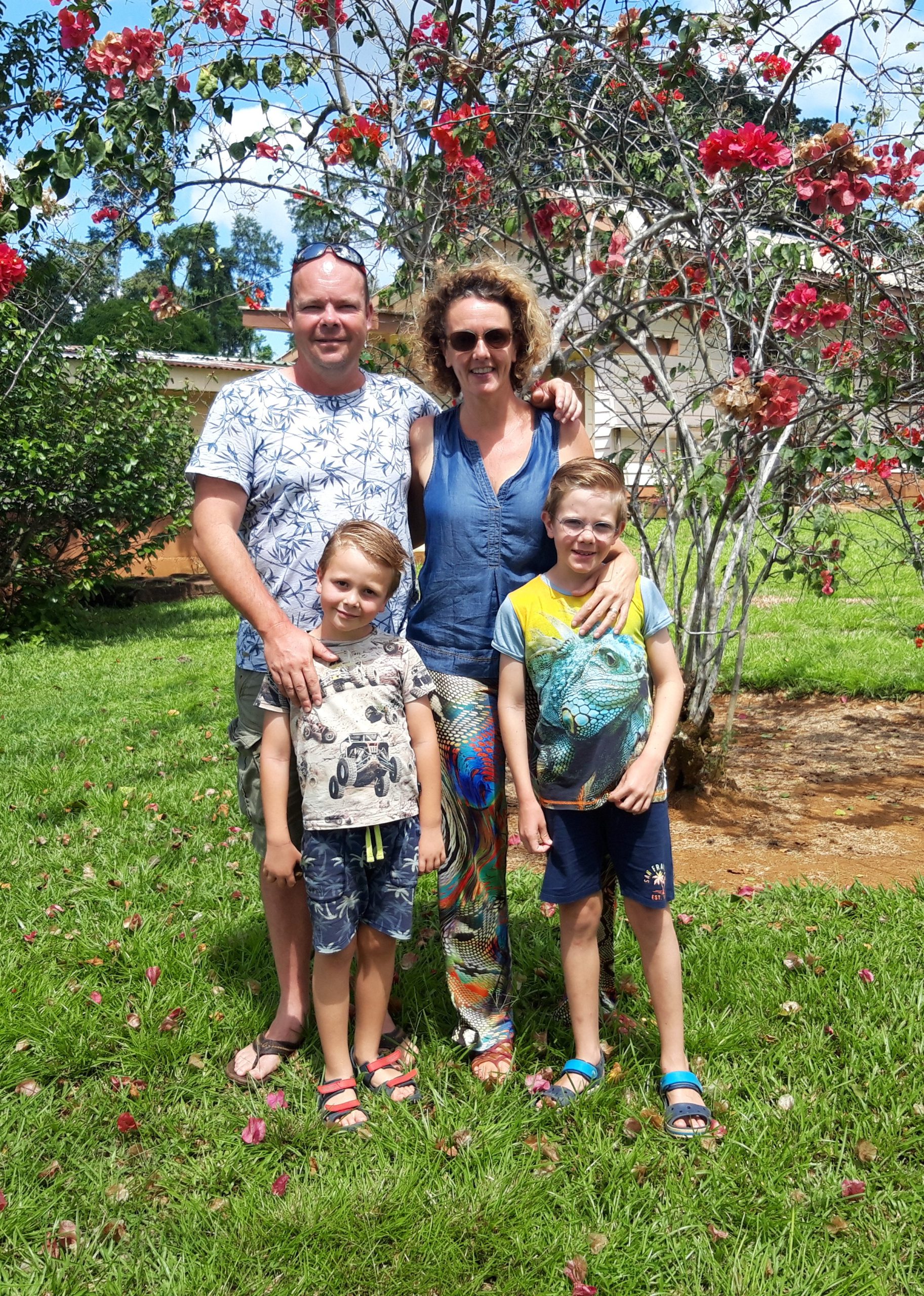 What others say about us: