Relocating Services
Photo by Dick Lock from Unlock Nature
When moving to Suriname, the biggest challenge we faced was to find a proper house, up to expat-standards: well-built, safe, preferably with a nice garden, in a good neighborhood, with working appliances for a reasonable price. It took us ages (and a lot of exasperation), ploughing through local websites, asking around, driving across the city and visiting a lot of non-suitable premises.
Our mission is to prevent you from having to go through a similar, challenging and time consuming process, by pre-selecting the houses we offer on our website, filtering on quality and expat-standards.
Based on our own experience, Expat Housing Suriname provides the following services:
Individual relocations
We know that when you're starting a new job, the last thing you need is to take time off, again and again, to attend all the details an international relocation entails. The housing market in Paramaribo knows varying levels of quality. We offer you a prefiltered selection of properties through 'expat' eyes.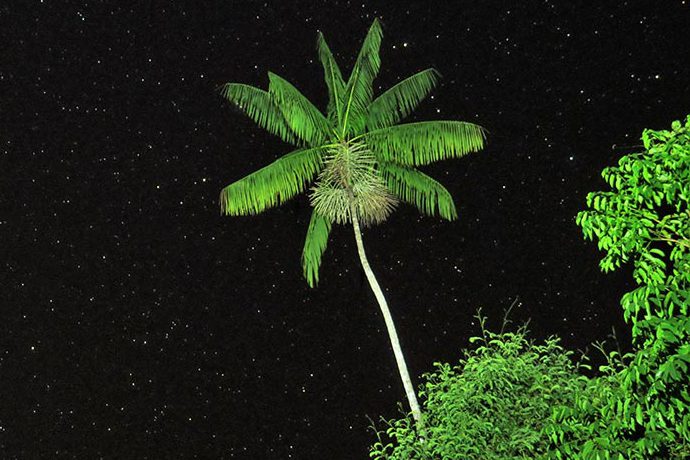 Photo by Dick Lock from Unlock Nature
Renting Out
Corporate relocations are a key part of our services. We would like to closely work together with HR teams and the employee to swiftly source appropriate accommodation with the minimum of disruption to the work schedule for both employee and employer. We take care of time consuming details and make sure that the new assignee (and family) have all the support they need in order to quickly settle into life in Paramaribo.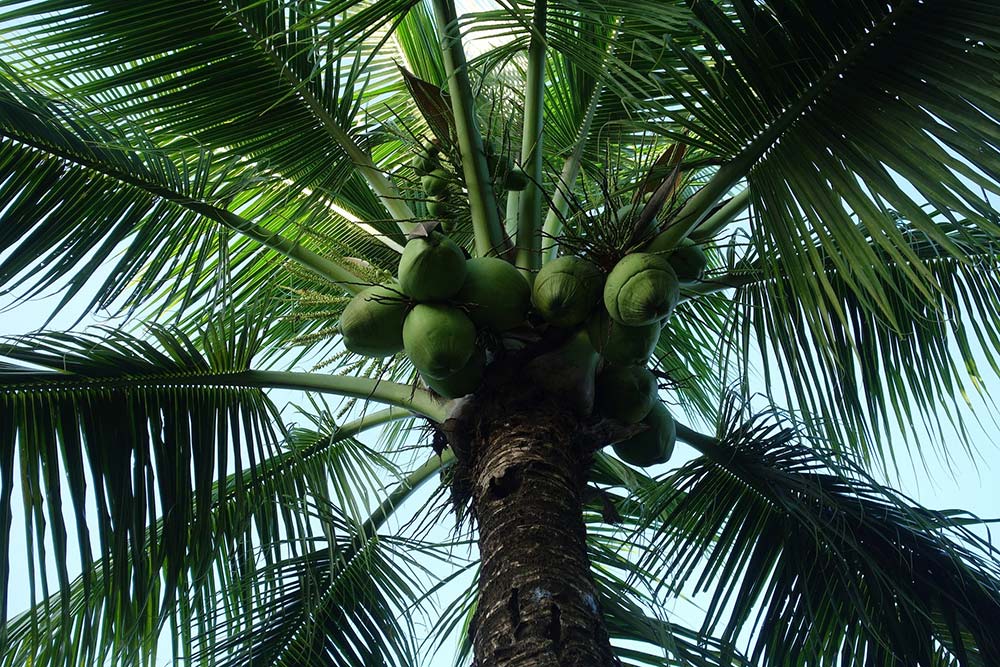 Photo by ChickenTikkaMasala from Pixabay
Relocating
Other services we provide:
Company or personal rental directly from owner
Company or personal rental from us (instead of renting from an owner)
Tour through the Paramaribo area, visiting schools, sport clubs, shops and practical need-to-knows. This tour is recommended during a look-and-see, but might even come in handy when you've recently moved and would like to know the whereabouts
Car rental or lease
Airport pick up
Temporary accommodation. This will come in handy for rotational workers or for families at arrival.
We will make sure your first impression of Suriname will be positive and reassuring.